Last week we went with a quiet, rather passive way to deal with boredom today we are going to look at a few less passive activities. We still need to wear our masks but getting outside is easier now that we are at Stage two.
One of the easiest activities you can do is
queue up some music
on your phone and go for a walk either early in the morning (8ish) or in the evening (best after 7pm I think). If listening to music as you walk doesn't work for you
find a podcast
or
a book on tape
to listen to. There are all kinds of them online that you can download to your phone or ipod.
If you have a decent data plan on your phone you can download
Pokemon Go
and catch pokemon as you walk. I tried this a little while ago on gd1's phone and didn't even notice how long I was walking. I don't have data on my phone but I'm beginning to think I really need to get it because the pokemon was fun.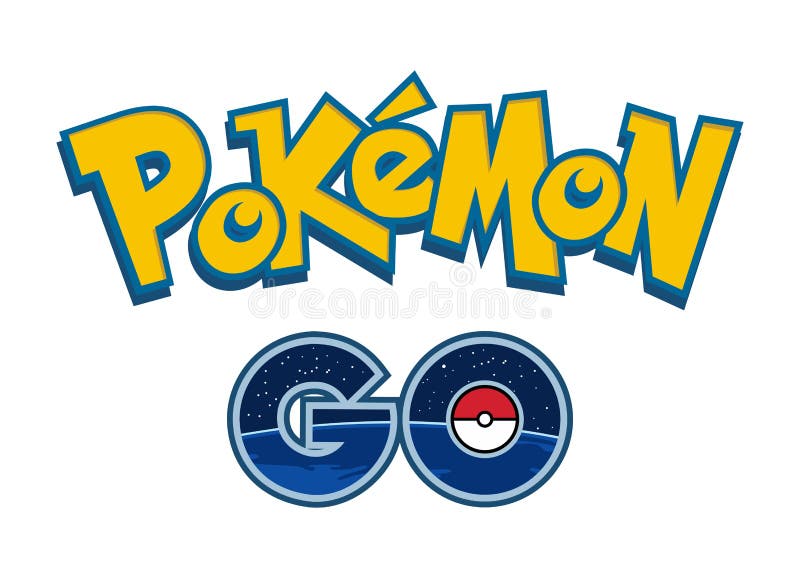 Last but not least is the
scavenger hunt
. There are dozens of different ones on
Pinterest
or you can make your own. The hunt can be for actual physical items you need for a craft project or a bunch of photos to share on Instagram or one of the other photo-intensive web sites.
Now all of these pre-supposes a phone of some sort or an iPod. If you only have your computer then it gets a little more difficult but there are a lot of videos on YouTube that can get you started on dance, yoga or other active exercises you can do at home. Either way getting active is important (if I say that enough times maybe I'll get off my ass and move a bit more)