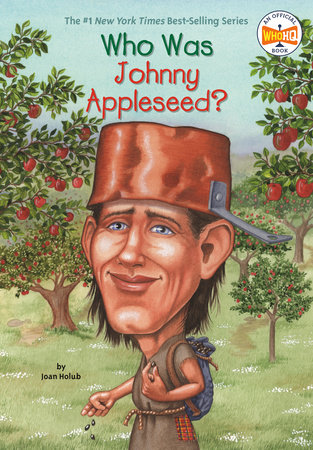 He was real. He was a pioneer nurseryman. He introduced apple trees to many places mainly in Ohio, Indiana & Illinois. He was a man who cared about nature.
Is there a lesson here? As in most folk tales, there is a grain of truth and a lesson to learn! So what can we learn from Johnny Appleseed's tale?
Forward-thinking, perseverance, kindness to nature, be friendly, be helpful. The most important lesson though is one we all need to remember.
" You can change your world for the better, just take it one day at a time, one step at a time"