I had the devil's own time finding a carrot cake that didn't have sugar as the first or second ingredient, not only that but most of them called for 2 cups of sugar! 2 cups! Needless to say that wasn't going to work for me at all.
I found one that I could consider because it was a
vegan version that used agave syrup
in place of the sugar but it needed grapeseed oil and I wasn't sure if I could find that. In the end I looked for one with the lowest amount of sugar possible to add then reviewed an
article
on baking with sugar & sugar substitutes on all-recipes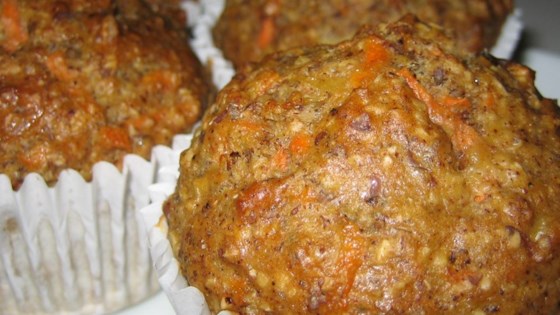 I settled on
this one
because it only needed 2/3 cup of white sugar compared to the 2 cups I'd seen up til then. It also used applesauce as well as pineapple for moisture making it healthier still. Wish me Luck!
This is how it turned out: