I had a hard time deciding what I wanted to talk about today as today is Healthy Weight, Healthy Look Day and Word Nerd Day. In the end, I decided to go with Word Nerd as I had already discussed health a time or two in the last nine days. Besides, I love words.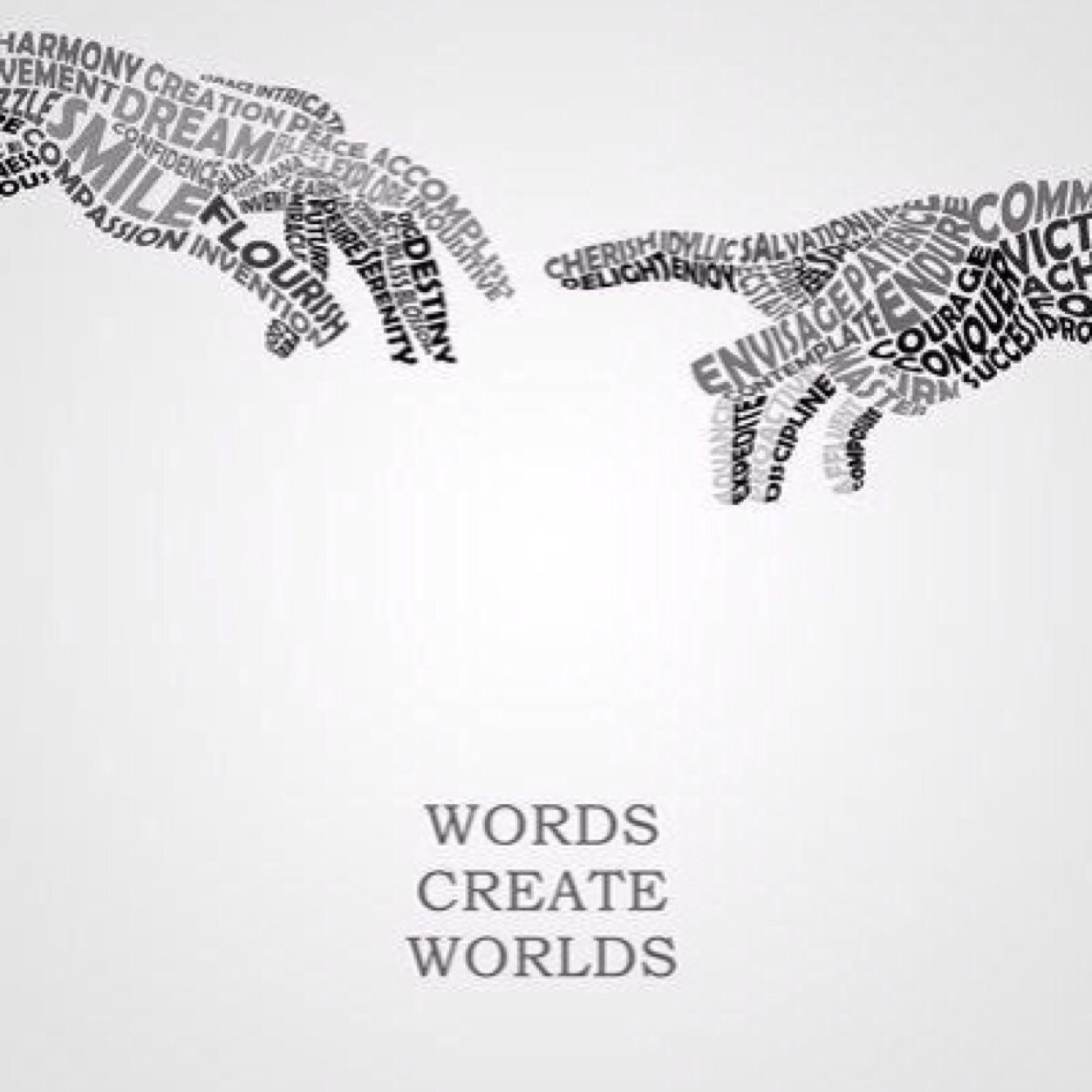 So what is a word nerd? The word for them is logophiles and they are the people who read with a Dictionary and a Thesaurus beside them. They are the ones who know where a particular word comes from and share that information with everyone who asks.
How do you become one? well, it helps if you find you have an abiding interest in words and where they come from, it isn't necessary though.
Start out simple, read (a lot), if a word is unknown to you look it up in a Dictionary and/or a Thesaurus. It really helps to make some books and movies much simpler to understand in the context of the story.
Play word games like Words With Friends online or in an old fashioned word puzzle book.
Join one of the Word A Day groups and use the word of the day anywhere it may fit. Learn all about punctuation and grammar so you can correct everyone around you when they get words wrong. Learn about editing using your own writing. In no time at all, you too will be a word nerd.
A.Word.A.Day
Merriam-Webster Word of The Day
Dictionary.com Word of The Day
WordThink Word of the Day