Nearly every day I check
Checkiday
to see what I can celebrate today, it provides so many chances to learn about something new. Granted most of the holidays there are USA specific but sometimes I find one that I wish would be celebrated in Canada so I look into them and share them with you.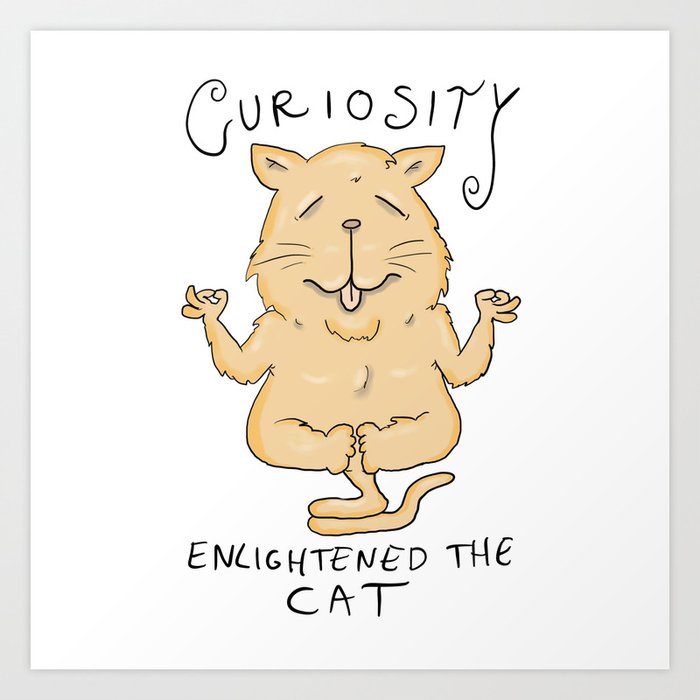 There are always three or more to choose from which are date specific then there are the weekly and monthly topics and finally there is
This Day in History
at
Time & Date
if I've not found something interesting yet. From Time & Date's front page you can also find special days celebrated in other countries.
If I still haven't found something I want to learn about I'll go to
Wikipedia
whose front page is covered in interesting information including a "Did you know" and an "In the News" section. From here if I still need something (though I rarely get this far) I'll click the "Random Article" link in the left column until something catches my eye.
Or days like today and yesterday I'll just write what I'm thinking about. I rarely do this as I've been told I share too much sometimes, boundaries are something I'm not too familiar with as in I don't know what they are or where they are. Nor do I particularly care except that it makes other people uncomfortable around me sometimes. anyway getting a little side-tracked.
There are other places I can get my daily input needs met like
Youtube
and
Netflix documentaries
to name a couple. Actually, there are lots more places you can go to learn something new, too many to list here. The easiest way to find information on a topic that interests you is to do a
Google search
as they are linked to nearly every web site there is. I go there daily to find a picture for my posts like the one above.