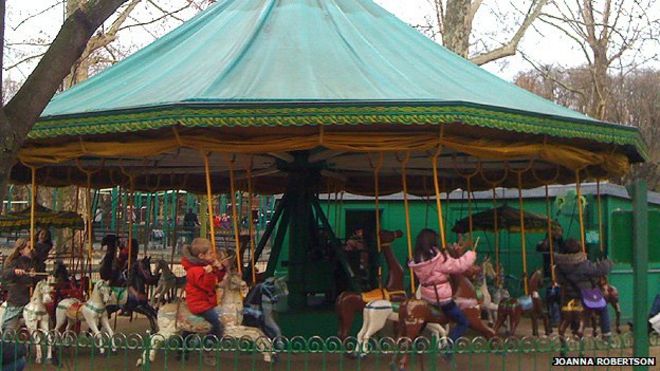 Yet another reason to love Paris
Paris has 6 carousels, one of them is over 100 years old and still runs daily. I really need to get my passport and a lot of money because there is so much to see and do there and I really want to go before I die. It has been my dream forever!
Today's topic is not Paris though today I want to share some pictures of a few truly beautiful
carousels.
There are several in the States like this one in Brooklyn:
or this one in New York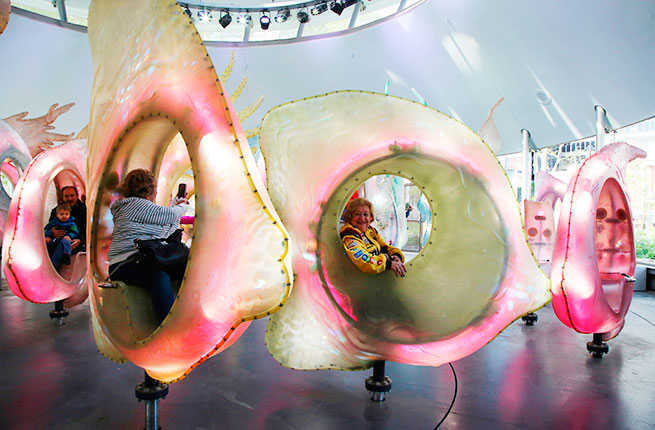 This Conservation carousel is located in Los Angeles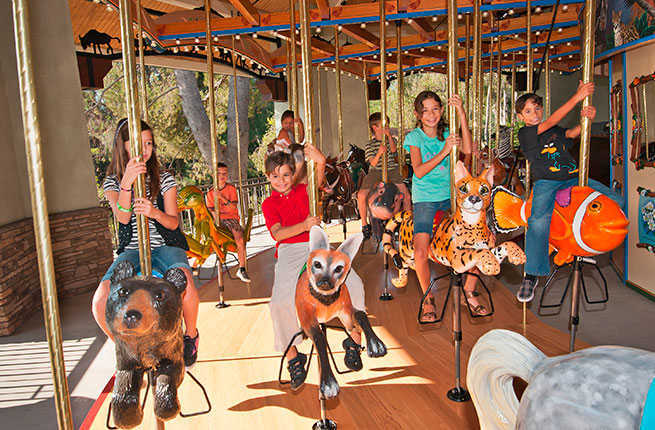 There are several in NewYork State that look interesting from a photographers viewpoint (ie Mine) and a trip there would be considerably easier than a trip to Paris. Maybe I'll plan one for next year to celebrate my sixtieth birthday. Time will tell I guess. I hope you enjoyed this tour of some of the prettiest carousels I've ever seen.
Live, Love, Laugh