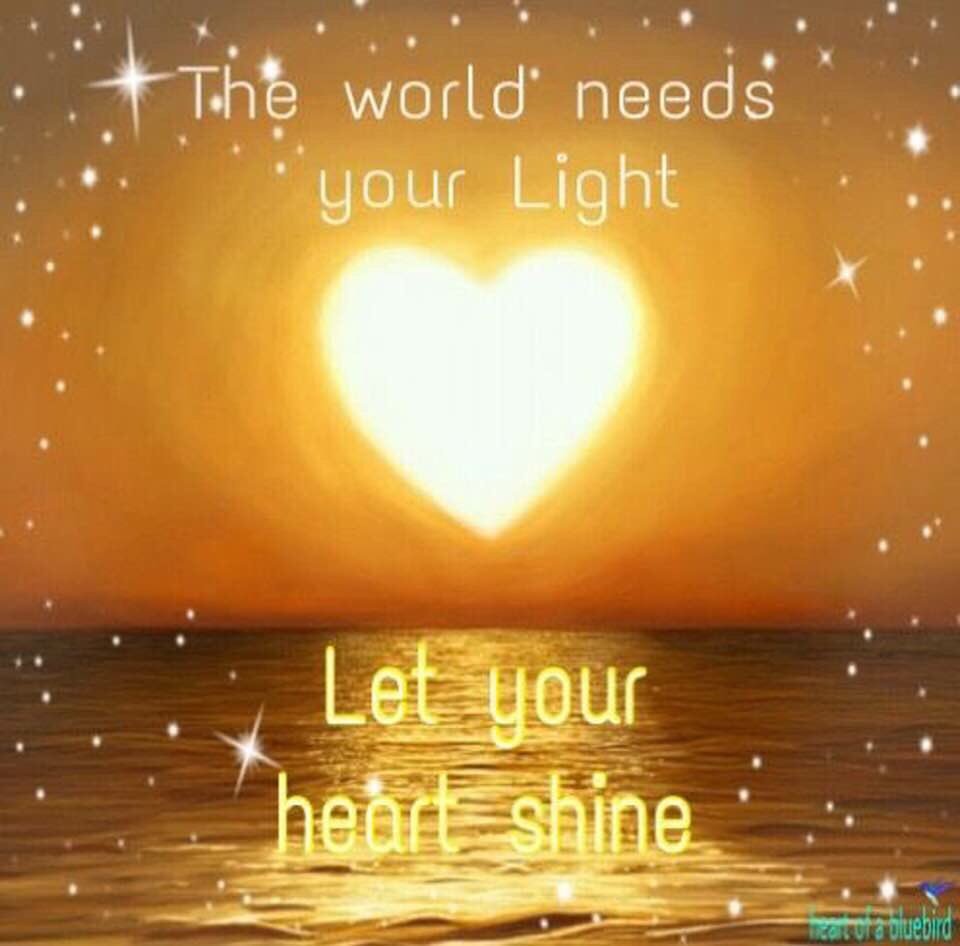 Started by the Leukemia & Lymphoma Society® (LLS)

in 2017

, the world's largest voluntary health agency for blood cancer, Random Acts of Light Day exists to bring light to those suffering from the darkness of cancer. Celebrities often make surprise visits to patients and survivors of blood cancer, to lift them up and bring them a random act of light. Some participants have included baseball star Lance McCullers Jr., and Charles Esten of the television show Nashville. But there is no need for one to be famous in order to participate—anyone can do so!
The day creates awareness and educates the public about the need to fund research for blood cancer so that patients will have access to lifesaving treatments. It is an annual reminder to fight for a world without blood cancers. These cancers are the third most common deadly cancers in the United States, with someone dying in the country from them every nine minutes, or about 160 deaths a day. About 1.3 million people in the country suffer from blood cancer. The three main types are leukemia, lymphoma, and myeloma. Leukemia is a cancer of the blood, as well as of marrow, the material inside of bones where blood cells form. There is both acute leukemia, which moves quickly and chronic leukemia, which progresses at a slower pace. Leukemia is the most common cancer of those under 20. However, lymphoma is the disease which is most common with people over the age of 60.
The Leukemia & Lymphoma Society has suggested some ways on how to participate in the day:
Surprise a hospital patient with a meal, a gift certificate, or another kind gesture.

Give a cancer patient or survivor a ticket to a sporting event, or treat them to a manicure, pedicure, or massage.

Take a cancer patient or survivor out for coffee, ice cream, or a meal.

Take pictures of those surprised by a random act of light or pictures of everyone involved in a random act of light, and post them to social media using #RandomActsofLight.
Any act of light shown to someone who is battling or survived blood cancer is a fitting way to spend the day. While celebrities often bring this light to strangers, anyone can shine a random act of light.