I love seasonal decor and I change certain things every month.
The colour scheme for April is a little difficult because it's mainly about rain and mud which makes it
a palette of grey and brown
with a dash of green and a dash of sky blue.
Finding artificial flowers in grey and brown is difficult but it can be done you just have to visit a lot of Dollar stores and thrift stores
If I could afford it I would buy a set of Chair covers or seat cushions in a colour scheme for each month or at least each season. I am looking for a pattern like the one to the left that might work because the yarn idea is too labour intensive. The other option would be just to paint them but I like the idea of chair covers because I can change them whenever I get bored or the season changes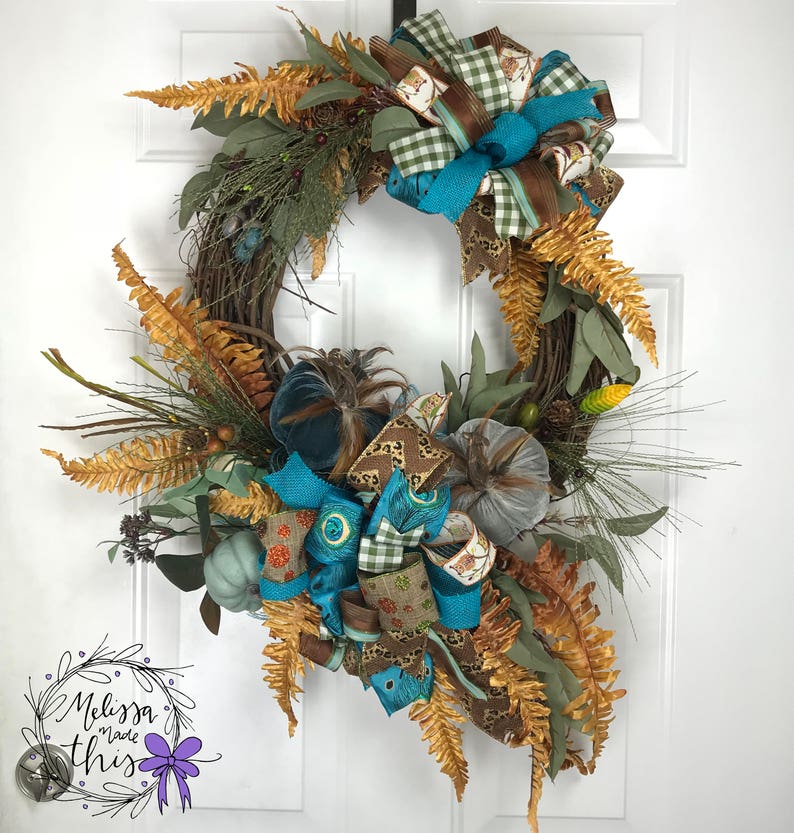 I am working on creating a couple of wreaths for my door so I can change them out too. I love magnetic hooks and I am glad the landlord used metal fire doors on our units. It makes changing the decoration on my front door easy and there is no damage to the door for the landlord to complain about. Wreathe forms can be found at dollar stores and I found really good
magnetic hooks
on Amazon.ca by a company called Learning Resources but I am sure you can find similar ones elsewhere.
Because I am creative like that I like to make something to hang in my living area window to represent the month as well. This month I am working on a
raindrop sun catcher
for it made using melted crayons. Last month it was the Shamrock Garland which was one piece of craft foam, a pattern from a web site, some white glue, a utility knife or scissors & a piece of ribbon I had hanging around. Simple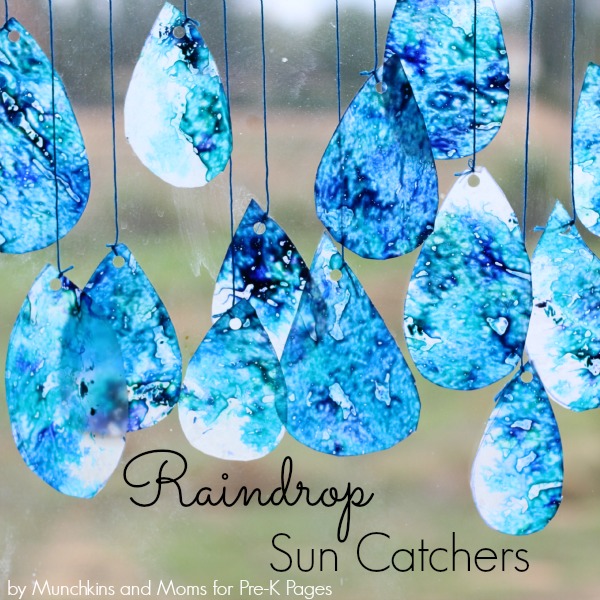 Now you may say you are not creative like me and you don't have the money to spend on things every month. I understand that, but I also know that art, any art, is perfect no matter what you think, it is simply impossible not to create something nice if you take your time. All you have to do is try.
I follow instructions from web sites or books a lot of the time. Only in my cooking do I take chances and only because I am the only one who will be eating it so if I screw up no one will know except me.
Plus it makes your home feel more like a home when there are things you can look at and enjoy.