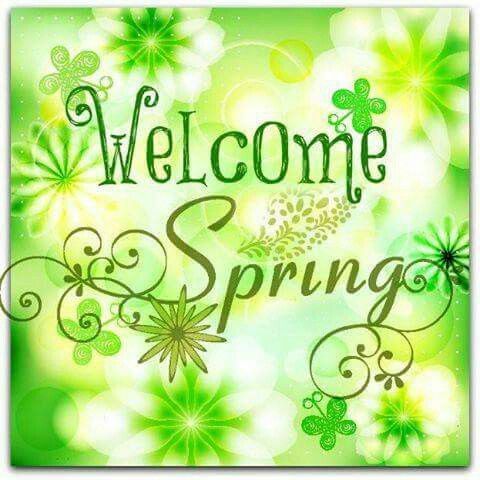 Two very important days are in this month. One is the first day of Spring and the other is St Patricks Day.
As a pagan, I celebrate the
Equinox
as a time of renewal. It is one of the primary celebrations of all those who follow Natureist beliefs
Where I am the Equinox moment will be March 20 at 5:58 pm according to
time/date
.
I have started decorating my altar and will share a picture when I deem it done. I do not know how many of you follow the Nature path in your spiritual life but I hope those of you who do will share with me.
I will be putting all of my March pictures on Instagram this month so If you want to check them out my pictures can be found @cherylmarois
As the month goes by and we get closer to the day I will share pictures of my altar and some of the ways I plan to celebrate.
To begin to plan your own ritual check out this Pinterest board:
Special Days: Spring Equinox.
For help with planning an altar check out this board:
Making: Spring Equinox
For Food ideas check out:
Cooking: Spring Equinox
Blessings of the Day