I have had many pets over the years. Here are a few: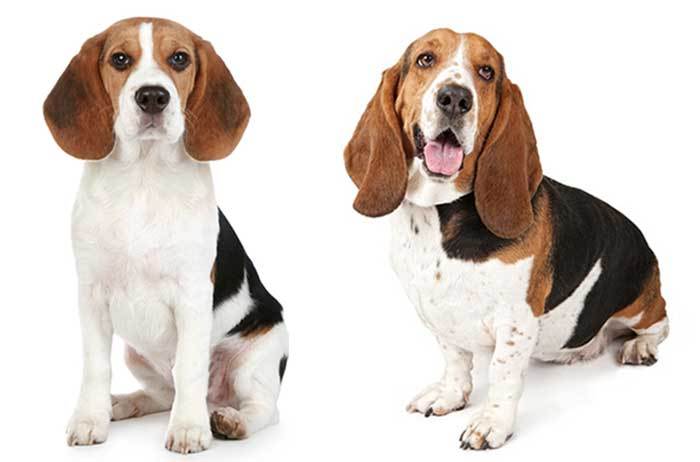 Bongo was a beagle-basset he looked like the one on the right. We had him around for 13 years until one day on a dump run he took a walk and never came back. I remember how much sorrow I had when my dad told me that, he had been an important part of my childhood.
This is Shadow. When I first moved in with the Professor he came with me. Against the Professors wishes, at least at the beginning. The Professor grew to love him as much as I did and kept him when I moved out. He lived a long time until one day he went out and never came back. I miss him still.
This is Coco Chanel with one of my daughters cats. Coco is mine by her choice but my daughter has had the keeping of her. I wanted to keep her with me but she is far too big for any place I have lived. She still loves me though and keeps me company when ever I go to visit with my daughter.
Today I am pleased to introduce you to the newest pet in this line. Her name is Honey and she belongs to my son. I've been dog sitting for a couple of days and she is working her way into my heart.