I am celebrating today! Several things actually!
1) I like Pizza & I have a perfect reason to make one. It's
National Pizza Day
! Its going to be a
simple one
though made with an everything bagel with pizza sauce, pepperoni & cheese. I might even add some onions and peppers for a filling supper.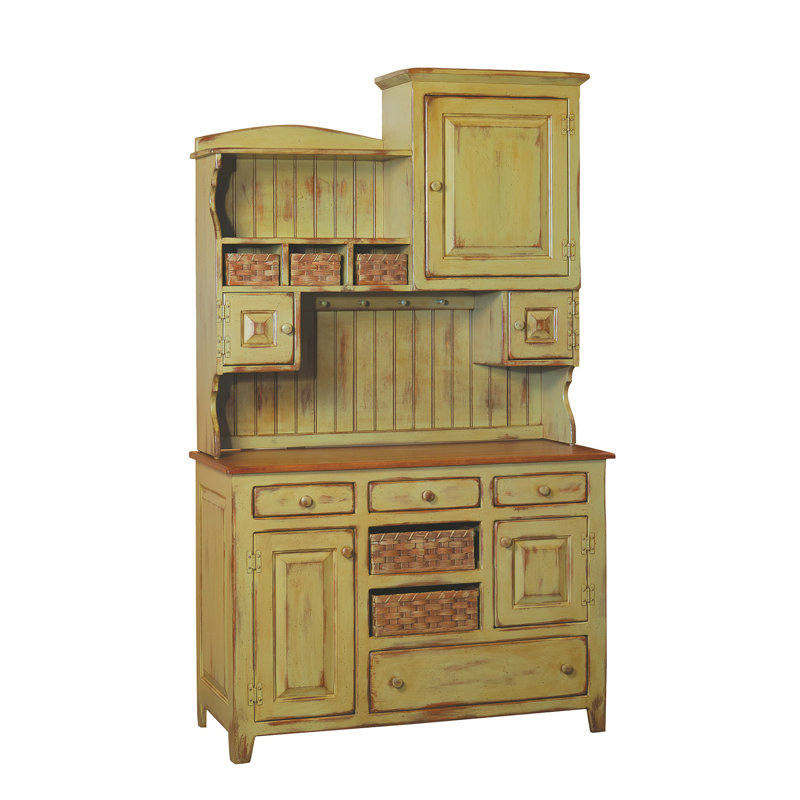 2) Getting the pantry of my dreams. The one I bought is similar to a cupboard that sat in the house of one of my Uncles for as long as I could remember. It was a bit more delicate than the one I bought though. It looked a little like this one.
3) The Professor as confirmed that we will be going to Ottawa for Valentines, I am over the moon! It won't be the week I wanted but it is going to be four days & three nights.
It means that I can explore the Byward district a bit more than I did a few years ago. Happy Dance!