Known to humankind as early as 15th century BC (
Wikipedia
) the turnip or rutabaga as it is called here in Canada has a long history. Though they look different they belong to the same vegetable family.
Turnips were used instead of pumpkins in the early days of Halloween. Carved, hollowed out and used as lanterns just like we do with pumpkins now.
They are hardy and can grow almost anywhere plus they can be stored in the ground for an easy meal in the winter. They are considered a very good replacement for potatoes and helpful in famine situations or in our case a cheap healthy food.
They are a healthy food because they contain several important vitamins as well as carbohydrates and protein and no fat and the whole plant can be eaten. Turnip greens are a favourite for many people.
They last a long time and they are easily frozen once they are peeled and cooked. As an added plus they are used in many different countries which allows us to find the right taste for us.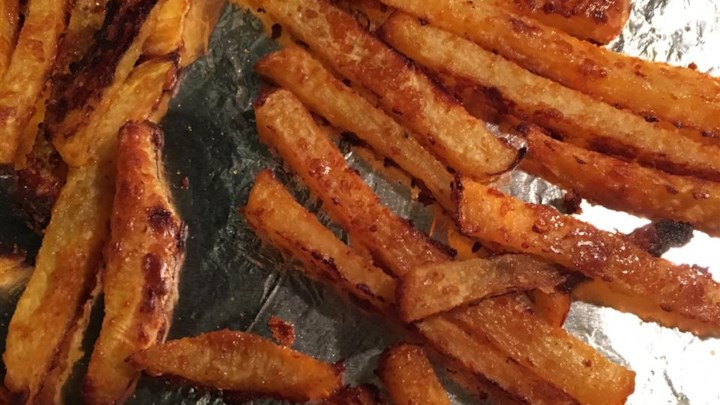 How about
Turnip French Fries
: low carb and tasty
or maybe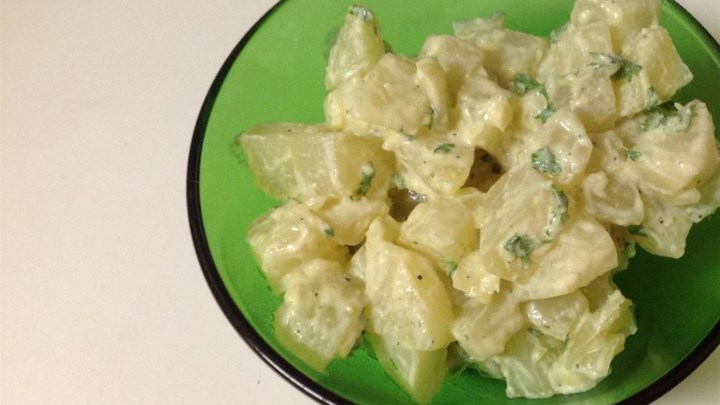 Southern Turnip Supreme
: good substitute for Mac & cheese or potato salad.
There are a half dozen recipes for mashed turnips on my favourite recipe site
All Recipes
. In fact All Recipes has a whole section of
turnip recipes
.
I haven't gotten any turnips to cook with yet because I kinda spent all my money on Christmas gifts but when I do I'll share my experiments with you. In the meantime I have some other food related things to share starting tomorrow.